Kory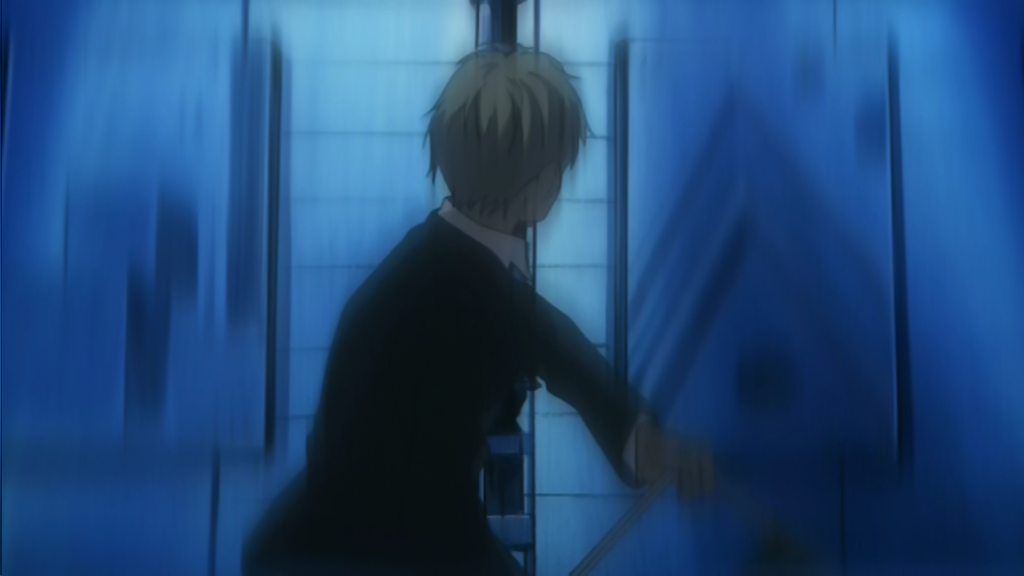 Kory is the host and creator of the Taiiku Podcast, Manga In Your Ears, and Taiiku Movies. He yells about Chicago and Los Angeles based sports on Twitter. Follow Kory on Twitter @taiikumenco or find him elsewhere on the internet here.
Camellia
Camellia is the web witch that created this whole website, and the previous iteration of the website. Follow Camellia on Twitter @wildpomme. (Camellia was on several podcasts before she transitioned; as such, she's referred to by her name at the time. All written notes have been updated.)
Chris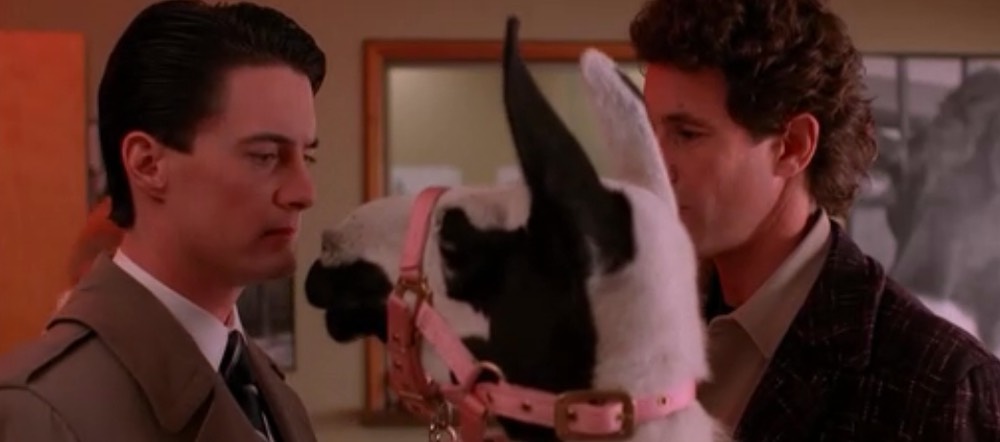 I have no idea where this will lead us, but I have a definite feeling it will be a place both wonderful and strange. Follow Chris on Twitter @gokuffy or watch his YouTube channel, Cups of Knight Films.
Helen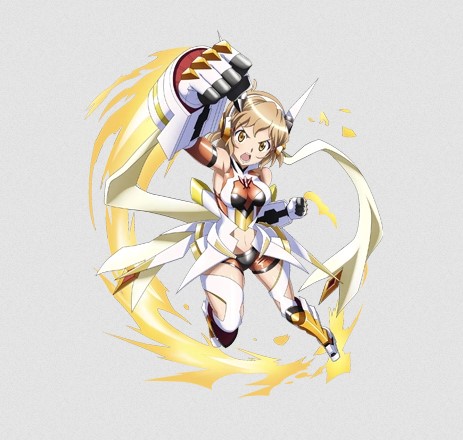 Helen is an all-around nerd who reads too many comics, watches too much anime, and listens to too many podcasts. You can find her manga and light novel reviews at TheOASG.com. Follow Helen on Twitter @WanderinDreamr.
Apryll
Follow Apryll on Twitter @manjiorin.
Chris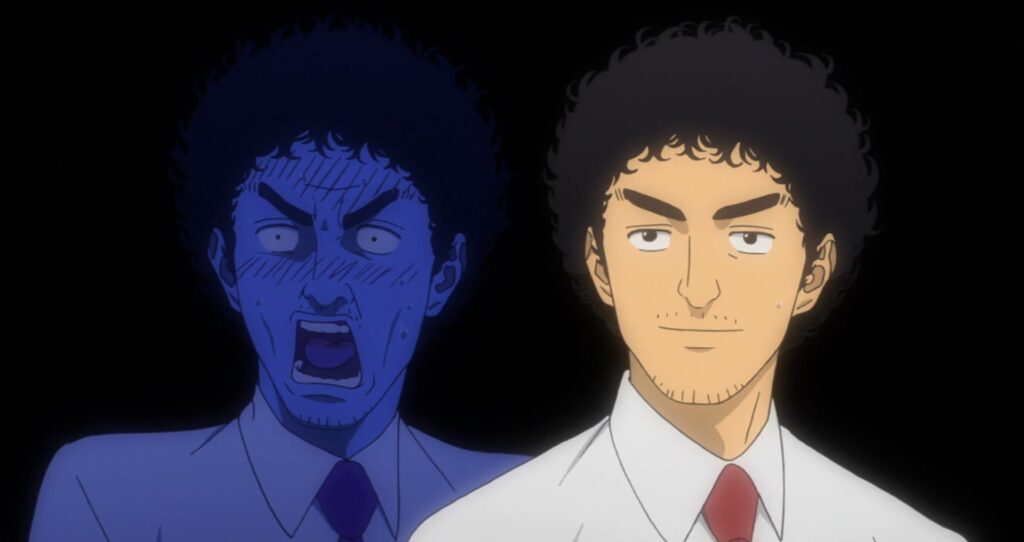 Chris is a longtime anime, manga, and movie fan. He moonlights as an overly passionate fan of Baltimore sports teams. Follow Chris on Twitter @antoniuspius.
Guests
Ink
Ink is the Bad Anime Correspondent for the Taiiku Podcast. Follow him on Twitter @ink_just_ink.
Basil
Basil is the Co-Southern Correspondent for the Taiiku Podcast, and creator and designer of the Taiiku Podcast logo. Follow him on Twitter @itsbasiltime.